ZARA STRAIGHT COAT
This
coat
is my first purchase from Zara.com after their launch last month. Trust me, it's hard to not wanting to put everything in the shopping cart. My computer mouse is literally out of control clicking away.. click...click.. I love how
this
color is very rich and saturated. This is more like an overcoat with loose and boxy. You can throw this to almost anything underneath.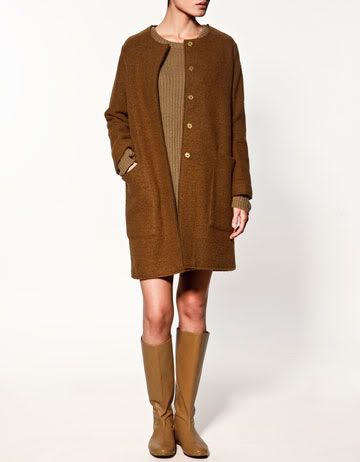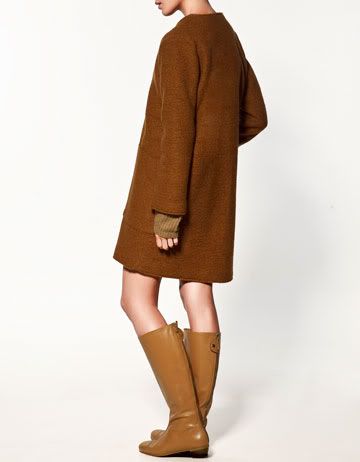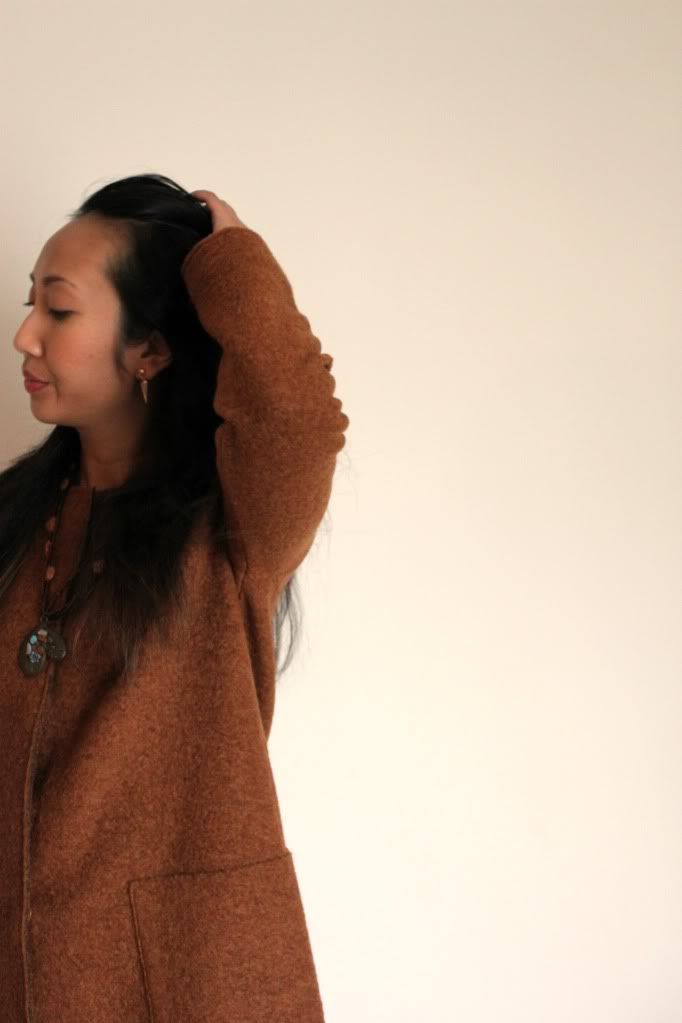 ZARA ANKLE BOOT STYLE COURT SHOE
This
was my second purchase made the next day after my first.Truth is, I have been searching for a pair of black pumps for a while. There's so many kind and trust me, every time I stepped into a store, I would get nauseous looking at the rows and rows of black pumps. Also, I'm not a big fan of those double platform style. So, after looking at this one pair in the website, and Rumi at
fashiontoast
appeared in one, I was convinced I should give them a shot and see how it is.
On a side note, I do have a problem with Zara shoes sizes in the past which made me a bit nervous ordering it. Their shoes are based on the European sizing e.g. 37, 38, 39 and so on. The sizing guide chart had 37 as 6.5 US size and 38 as 7.5 US size. I'm a 7. Go figure! 37.5 would be perfect, so depending on the style, some shoes fit me best at 37 and some are a snug that I have to get the 38 and put few extra cushions at the sole and back. So much for being pretty.
I love how the uneven cut style on the front side but the arch is a bit off. My feet kept slipping forward that it squashed my pinky toes and the heel got loose that it flaps out as I'm walking. A quick remedy to this issue is to put some heel cushion grips. My favorite is from
foot petals
. Also, I stretched the front portion of the shoes using the shoe stretch liquid to give a bit more space for my toes.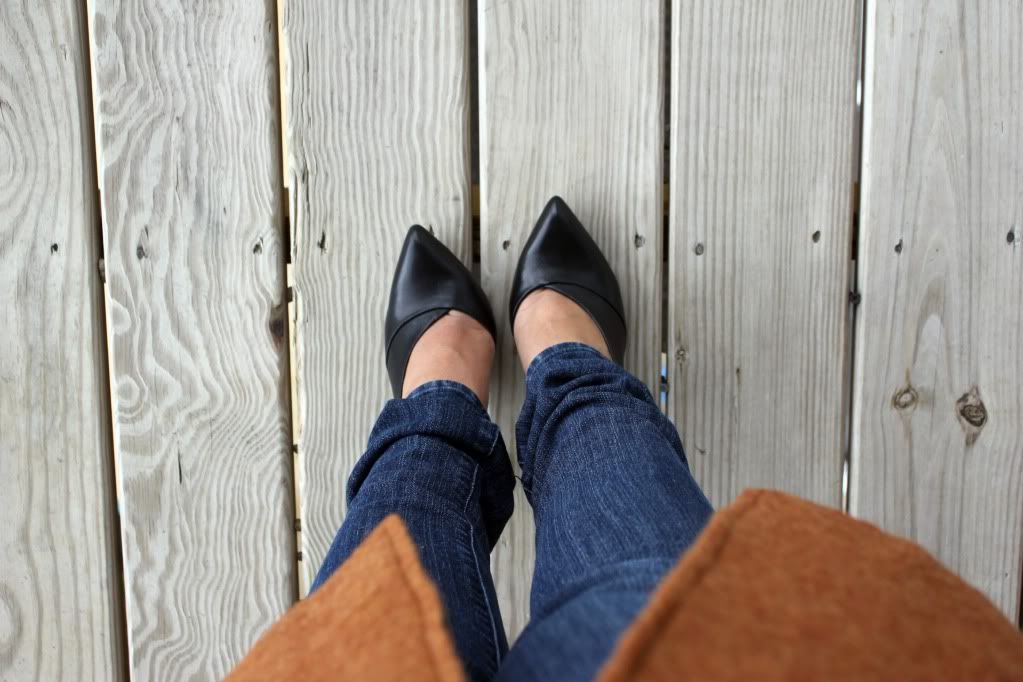 Again, so much for being pretty. There's another package coming tomorrow in the mail. HAHAHA.. Someone STOP ME PLS!
PS: I really think it's time for a haircut - dontcha think?