Happy Monday! NOT!
How's everyone doing today? It's October people and yes the weather had cooled down dramatically over the weekend. Don't believe me? I gotta wear my North Face fleece and got to test drive my latest find.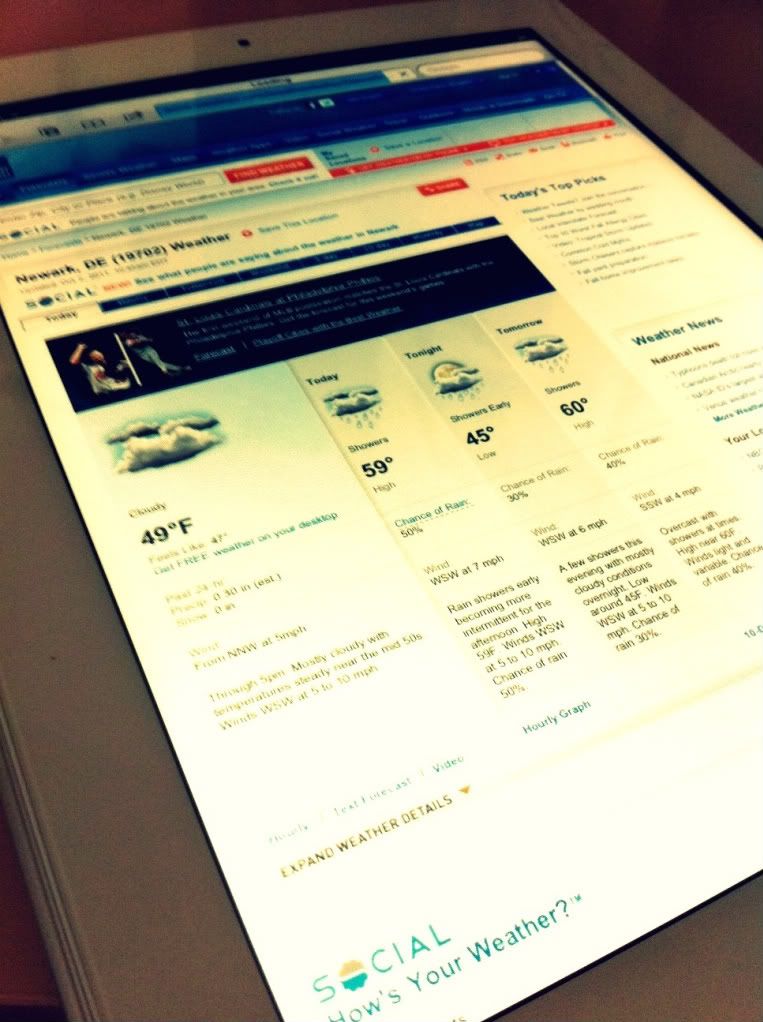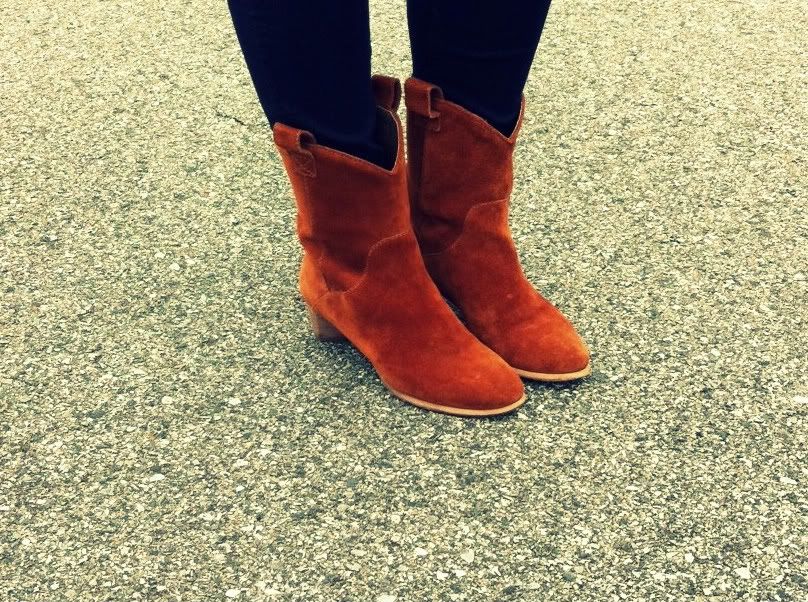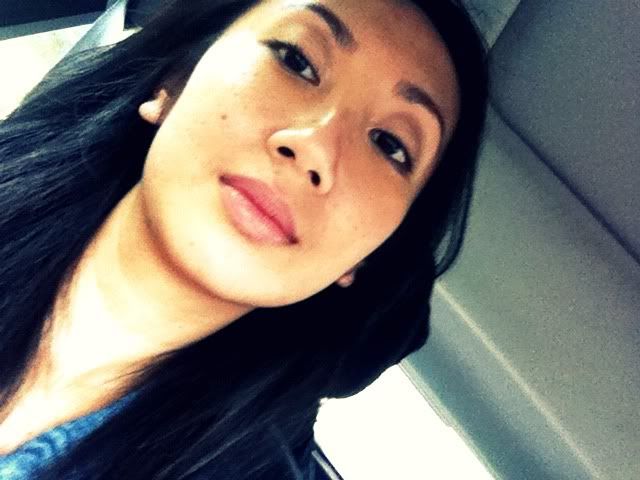 Cold Sunday at 45 F
F21 Gold Astec-y earrings
THEIT camera bag in Dark Grey and Camel for the fall
Friday Night Sangria
My latest find - Marc by Marc Jacobs Suede Camel Boots
Joy Ride
Quote of the Day: "the lights can't be turned off, people die!"
Lil Wayne "How To Love" by Jess Delgado
by
Jessdelgadomusic