In the past weeks, the weather have been insanely cold. The snow blizzards didnt help either.
My skin is completely dried out.. it hurts.. and note that my skin is naturally tend to be on the oily side... so, I decided to add more moisturizer on my daily regime.
A quick run down:
In the morning, I started by washing my face with Purpose Gentle Cleansing Wash
Then, I apply Clinique Clarifying Lotion number 3 for Combo skin to swipe up my dead skin cells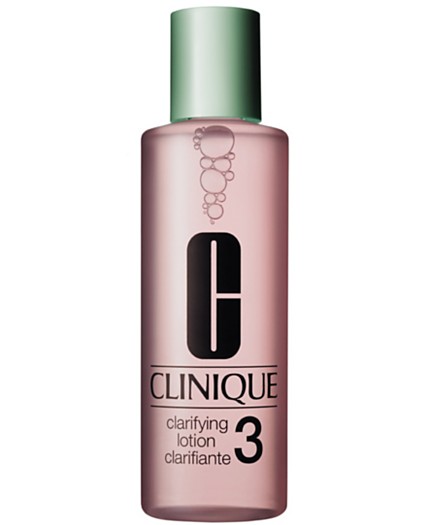 After the toner is completely dry, I apply Clinique Dramatically Different Moisturizing Gel
Next, I apply MAC Studio Moisture Tint SPF 15 all over my face and neck - this leaves an nice dewy base on my face to apply make up - it evens out skin tone naturally.
And last but not least, I would apply my MAC Studio Fix sparingly to give just a hint more coverage and set my moisturizer in place.
After this step, I'm ready to begin my make-up regime..
In the evenings, I would wash my face and apply the clinique toner, skip the gel moisturizer and apply Loreal Acne Reponse lotion -- third bottle on below. In the past I had used the 3-step system. It works well but I always used up the facial wash and toner first and would still have half a bottle of the acne lotion. The lotion is rather thick so you really don't need much to cover the entire face. And it's really sad that the lotion only comes in this package and not sold separately.
So far, this daily skin care regime has saved my skin from dehydration and oiliness.