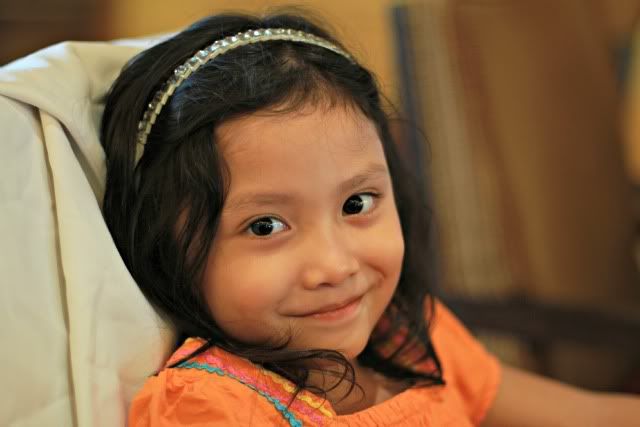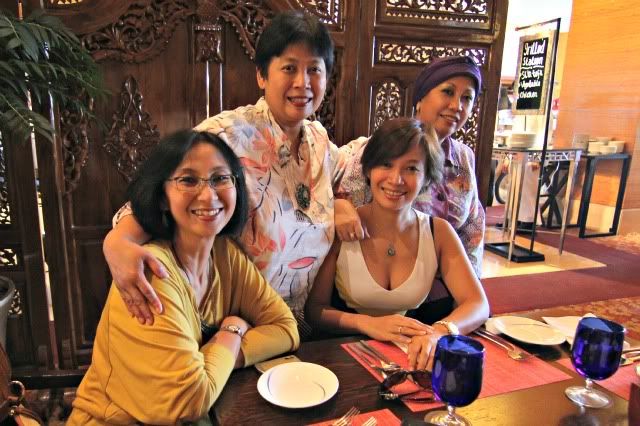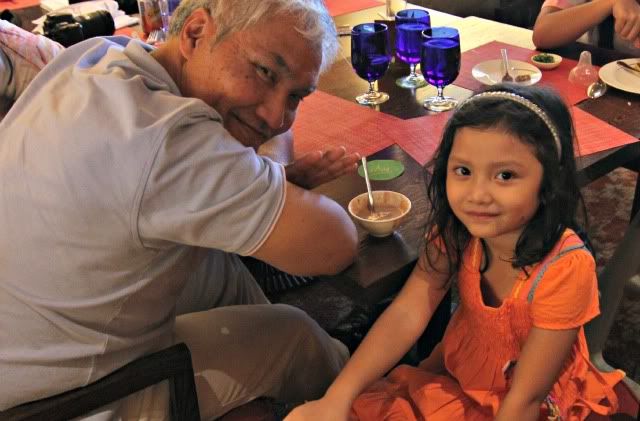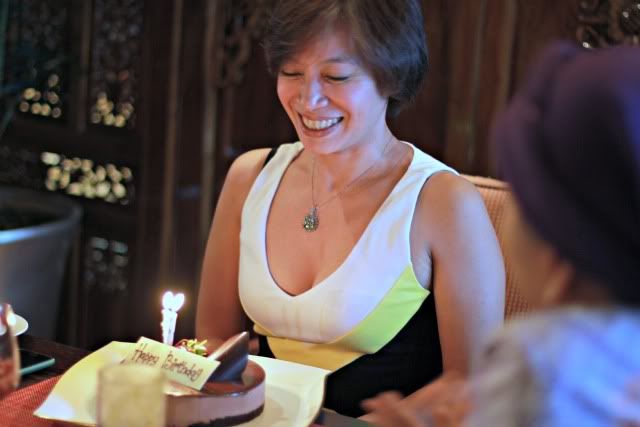 This set of pictures are from Tante Dita's Birthday Lunch at Asia Restaurant - Ritz Carlton Jakarta. Year after year, my big family has always been apart from all over the world. And this is probably one of the rare event where "most" of them are in the same city at the same time. We had everyone except my brother in Sydney and my cousin with her husband + baby Reggie in NYC, which is still more people than the usual time we had the chance to do a get together.
Great times and long live The Soeponos!
PS: Don't forget to check out my aunt's Pilates Studio in Jakarta at Pilates In Motion.
Xoxo, S