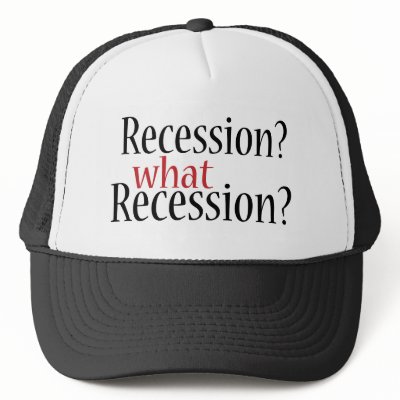 Like I said on my previous post – recession really takes a huge impact on my beauty regime. As a result I had to downgrade most of my beauty products as well as cut all my impulsive shopping habit. Nowadays I see MALL is a scary place to go. Not knowing what type of damage I might do when I'm surrounded by clothes, shoes, handbags and of course makeup.
And for some weird reasons by NOT SPENDING for quite sometimes, my credit card companies decided to increase my credit limit. I wonder why? Is this some type of encouragement to spend MORE? It's like "hey I know you don't have money, but here's $600 credit line to use and you can pay it back later with a ridiculous amount of interest on top of it". Let's all hope I'm not going to fall for that.
On a separate note, Halloween is around the corner. For people who know me, I'm so into Halloween. This is the time of the year when you can let loose and be who you wanted to be without being judged. You can dress as any character – your alter ego perhaps. I really had high hopes for this holiday this year I swear, but my bank account says otherwise that I had to settle with an old costume.
Well me and one of my girlfriends decided to switch last year's costume and go to a different party this time. LOL. Pictures coming soon.
Going back to recession, the situation has pushed me to prioritize all of my expenses.
It's very hard but I have no choice.. I can't have it all.. I had to pick and choose. I really hope that this is temporary because I'm not liking this!!
Hello Tresemme/Aveeno Haircare
Goodbye Redken Haircare
Hello
Revlon/Maybelline
Goodbye
Sephora/MAC
Hello Dove - Bodywash
Goodbye Bath & Body Works – Bodywash
Hello Sally Hansen Nail Polish
Goodbye Essie & OPI Nail Polish
Hello Vichy/Neutrogena Skincare
Goodbye Clinique Skincare
In addition to the above, my also had restraint myself on my nail salon trips – I only go there for my eyebrow and start doing my own nails (hands & feet) at home. SIGH!