So yes, I have been out of the internet life for a quite sometime spending my time in Indonesia with my family and friends. I'm excited to write this post after a long absence.. :) Here's some fun things I discovered/realized/noticed while I was in Jakarta...
FUN FACTS:
Many of the overcrowded and high traffic streets have a count down clock on red and green lights. They believe this will help drivers to be more patients. (I doubt it)
Plus Size clothes are called "Big Size"
All American and European name brands are approximately 25-30% more expensive than original retail price.
Shopping Malls are extremely huge (no joke).. west wing, east wing.. 6 floors.. what? you can have serious work out if you spend the day at the mall - perfect match to wear your Shape-ups or Reebok Tone :)
The Goods Dept is by far my favorite store in Jakarta. I totally love the concept and how they incorporate local designers. Check out this link: http://thegoodsdept.com/
Apple Stores are called iBox (read: ai-bok) :P
Total population of Jakarta is about 23 million people which makes this city is 9th of the largest populated city in the world.

What did I do in Indonesia? I went to weddings, meet up with bunch of old friends, hanging out with my family and of course all that goes hand in hand with feasting! a.k.a. nice restaurants and TONS of food. :D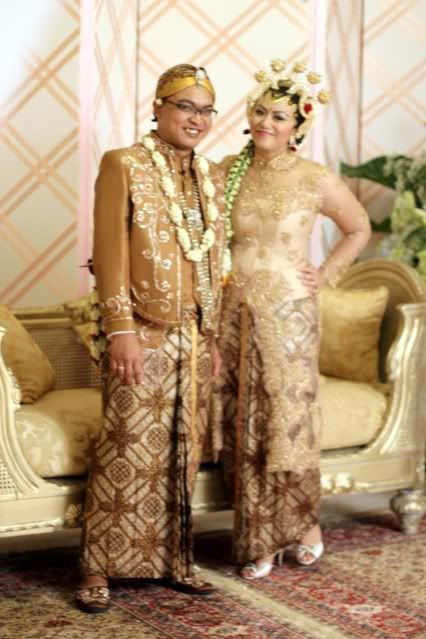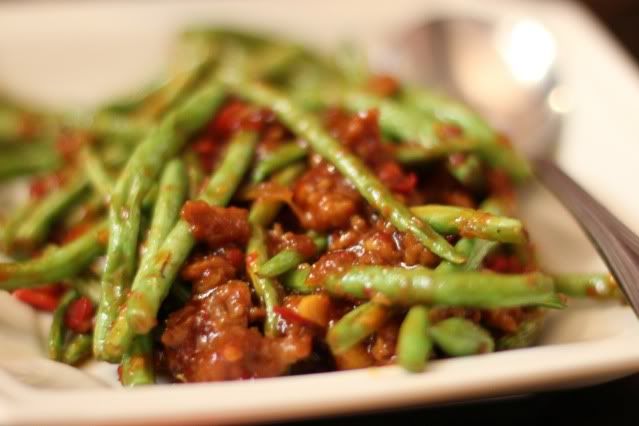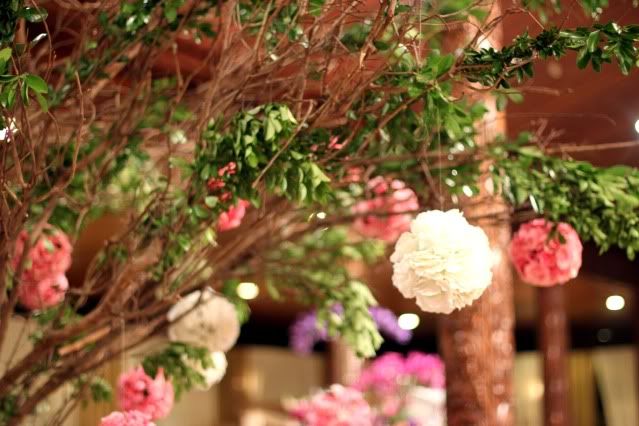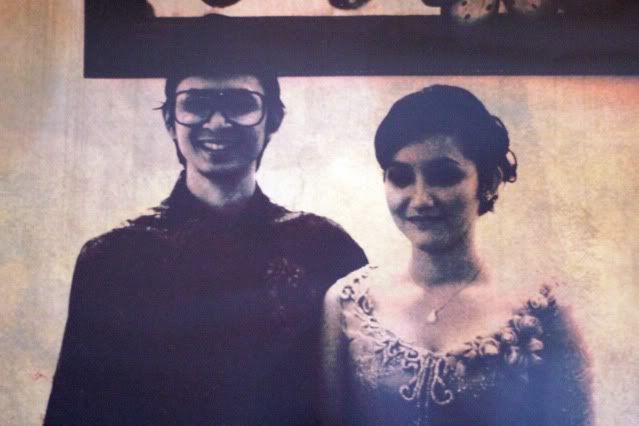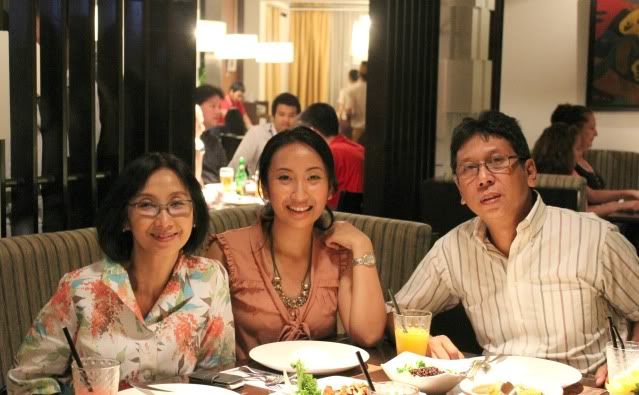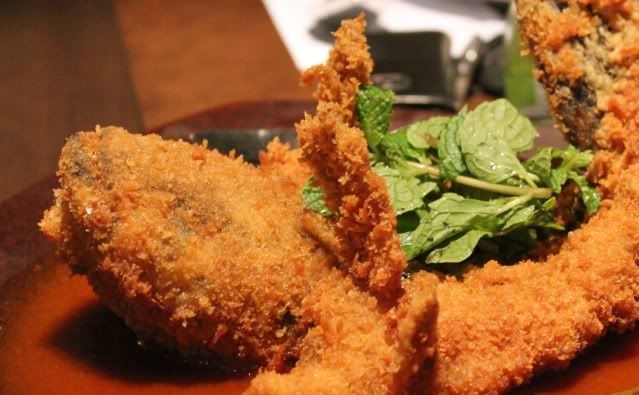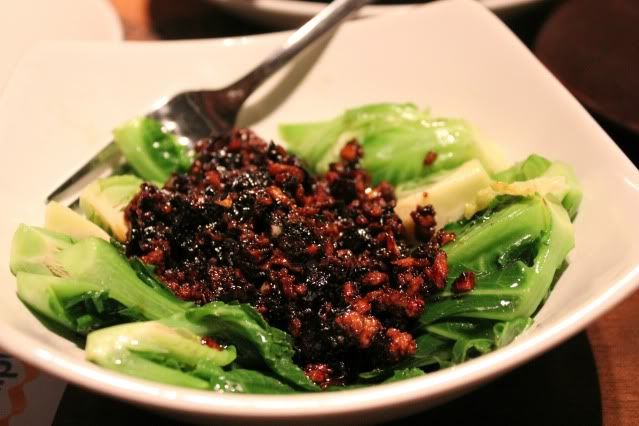 More pics can be seen HERE

I had lots of fun and it was so good to be home..