Alright, turns out the jet-lag has been worse than I thought. The first few days of work was just brutal. Coffee was my friend. Not to mentioned the eating time got off thanks to the 12 hour difference.
Anyhoo, within the 3 weeks of vacay, I happen to make a quick 5-day trip to Sydney, Australia.
Awesomeness.
Met up with couple friends from NY and of course gotta hang out with my brother who's going back to school at
JMC Academy
taking Audio Engineering degree in the city.
It was a great trip with lots of walking. The weather was perfect with lots of sun shine. I can't ask for more.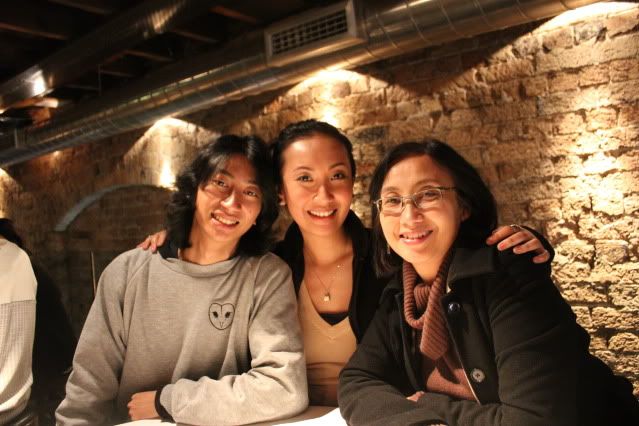 More pics here.