Thought I didn't think I had spent as much as I would want, I think I did a pretty good job picking these babies up. Some are gifts and some are spent from my own pocket.
These jewelry collections was compiled when I was in Indonesia - they have so many cute stuff and they're very affordable. I love the bold necklaces. They're such a statement to be worn over a simple top.
I love this gold heels. I got them when I was in Sydney. It's an Australian brand called Witnner.
Check out their website, their shoes are amazing.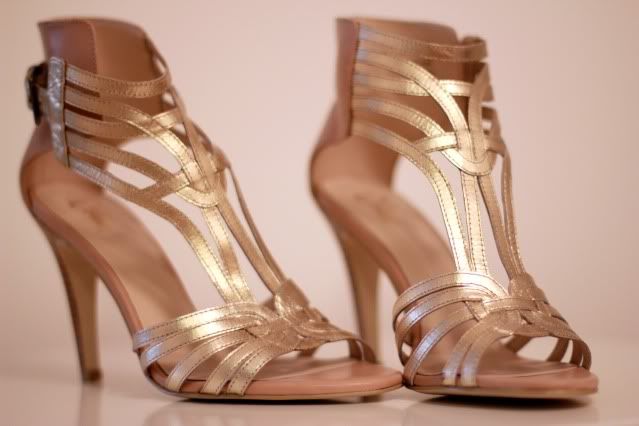 Make up - Naked Palette from Urban Decay; MAC Lipstick in Speak Louder; MAC Blush in Pinch O' Peach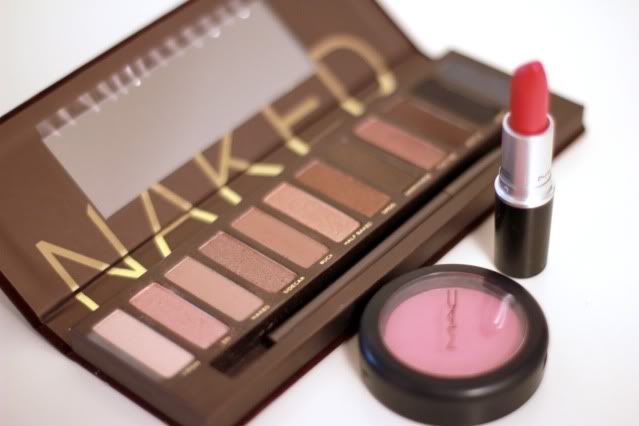 Cole Haan Hand Bag - got it for a steal!

So far I'm enjoying my summer, how's yours going?