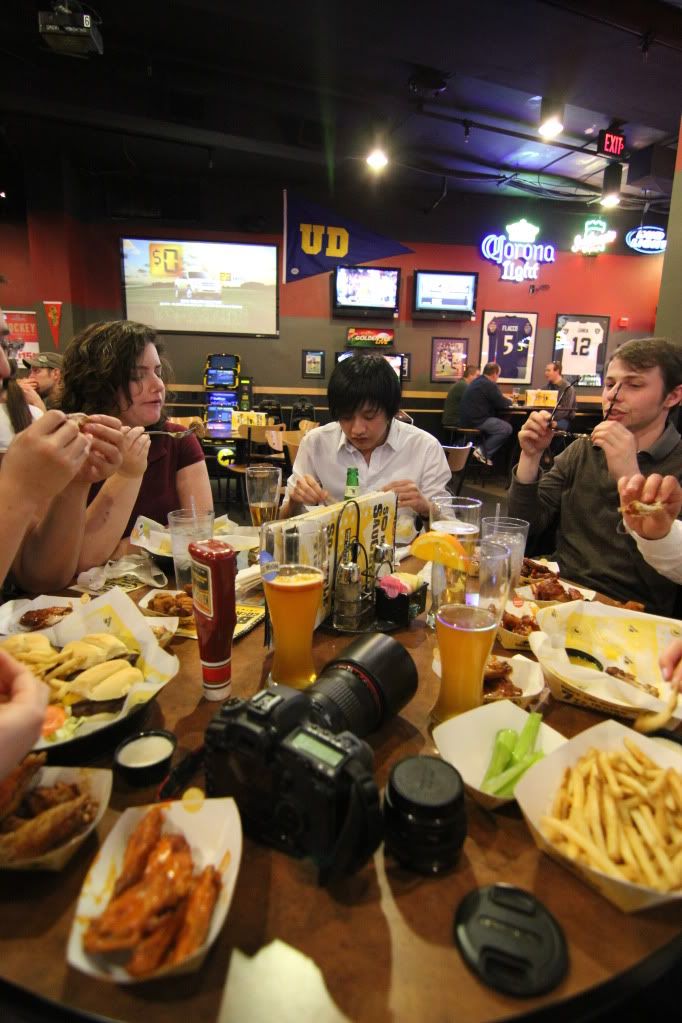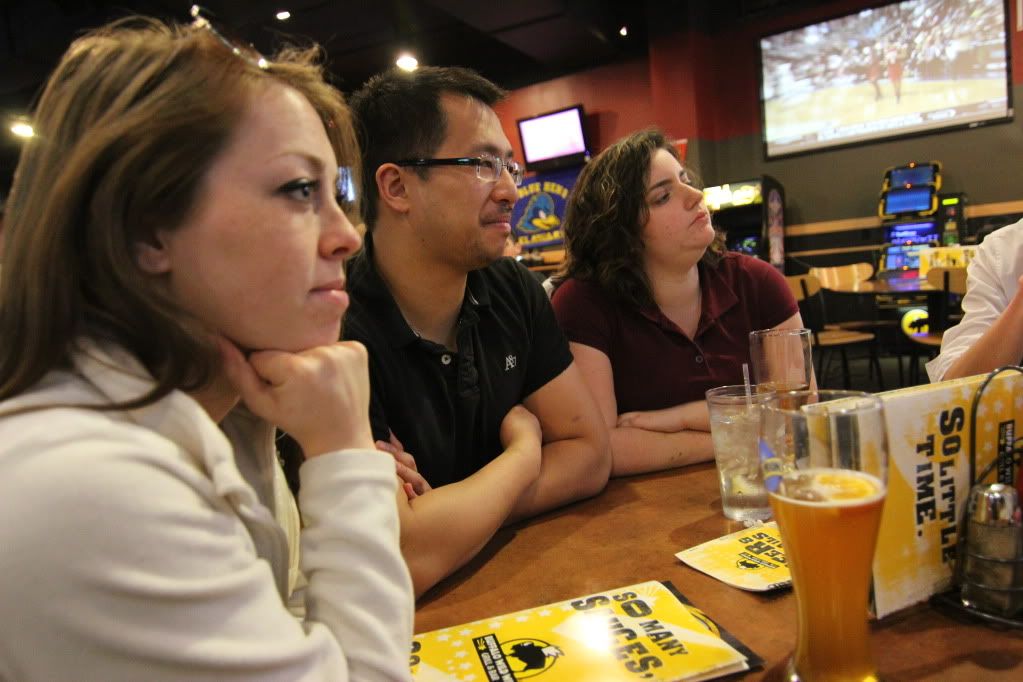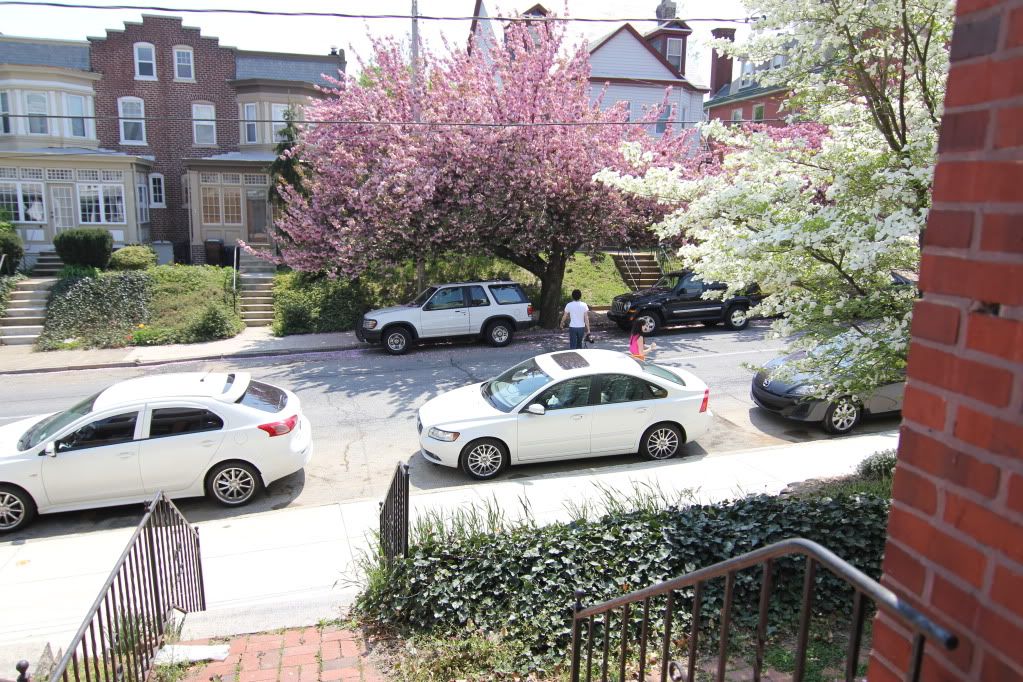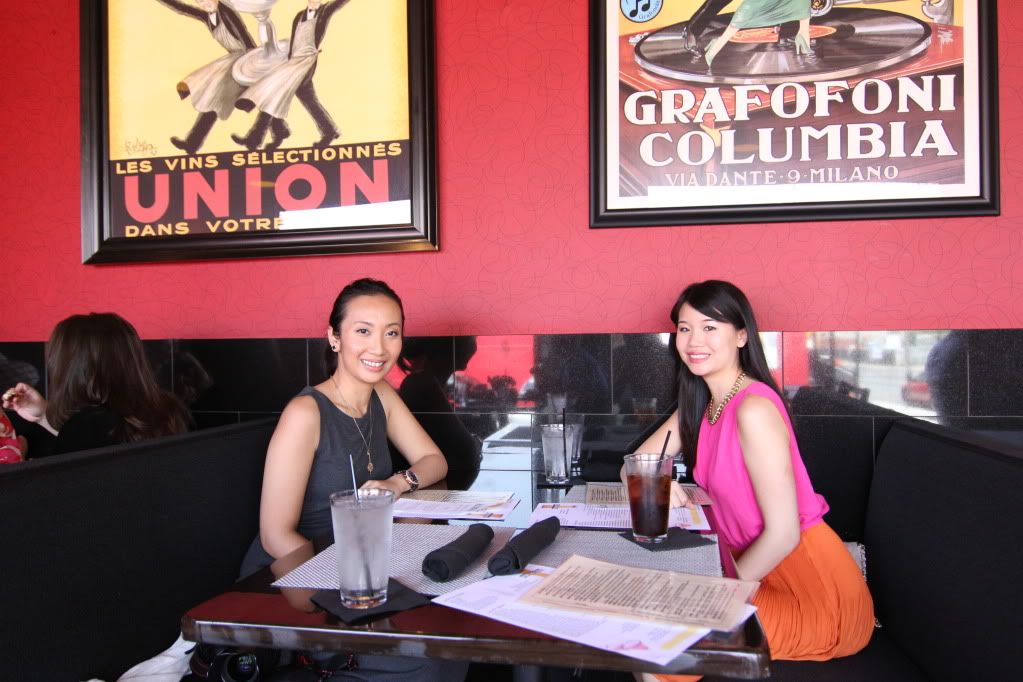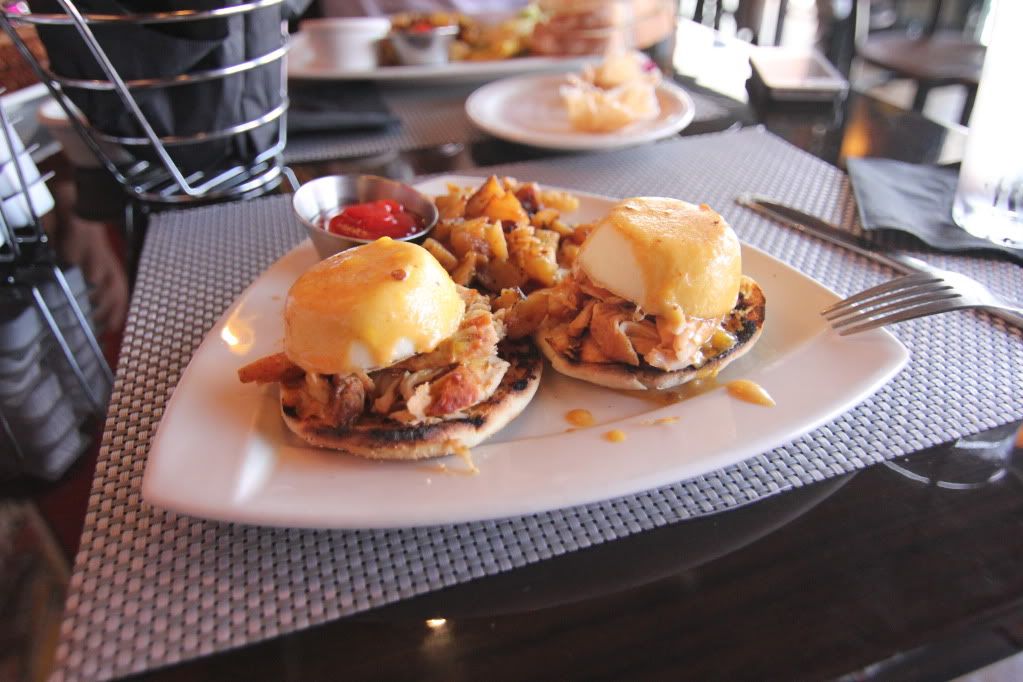 TGIF!
Here's some pictures taken from the past two weeks from my DSLR. I have been getting way too lazy bringing my DSLR anywhere ever since I got my new iPhone 4S. I mean, with the Instagram and all the other photo editing apps made it a no-brainer to stick with the phone as a go-to camera. However, I came back to my senses to the reason why I got a DSLR on the first place. :) Glad to be back.
Also, go check out
Liz's photo shoot
that
Hansen
photographed. They are awesome!!
My mom is here this weekend so I'm going up to NYC today to see her and of course baby Reggie! Exciting! Hope you all enjoy your weekend!
Xoxo