How was your weekend people?
Mine was very low key and somewhat relaxing with lots of yoga, a little shopping and catching up with few house chores that I left out for my Orlando trip last weekend. Overall, it was a good "me time" weekend.
Not to forget, Sunday was 9/11. I can't believe it has been 10 years since the tragedy. I watched the full coverage on CNN on the WTC Memorial in Ground Zero all morning which was very touching. I'm thinking to go to there on my next trip to the city.
Also, I'm taking this moment to post some of my pictures to Orlando. I had such a great time and I think I finally fulfilled my childhood dream - meeting all the princesses (Please don't judge).
We also went to the Universal parks to go to the new Harry Potter park within. It was so cool. It looks exactly like the movie!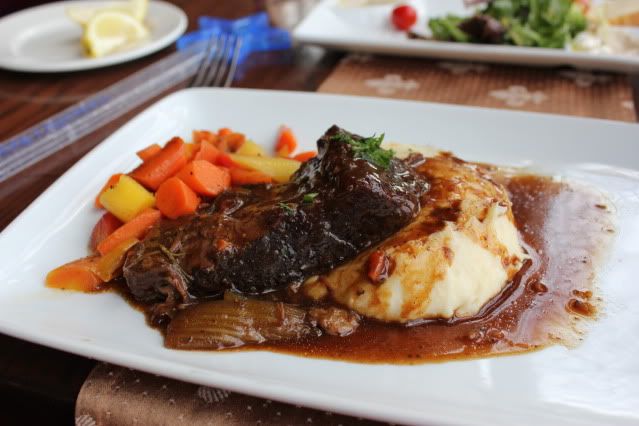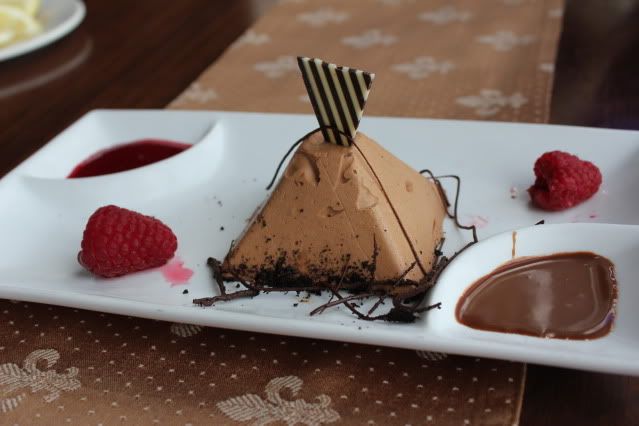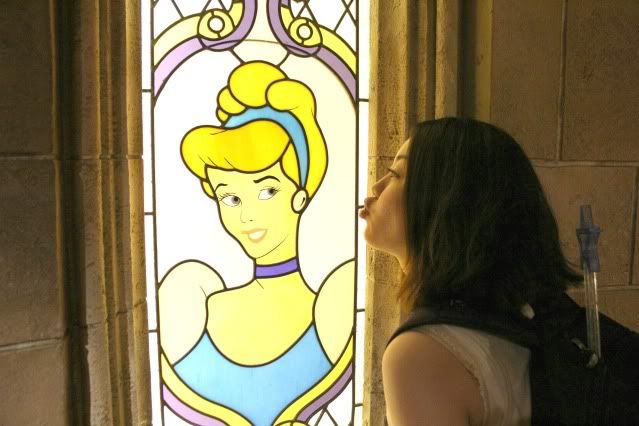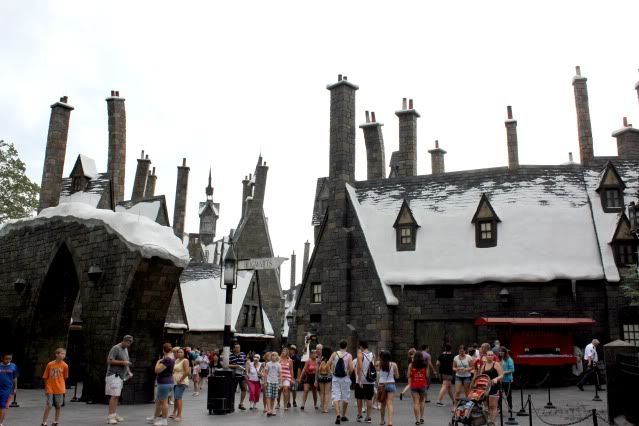 For more pictures you can go to here, here, and here. :)