Salt Lake City & Park City were the two cities I visited not too long ago. Such a beautiful scenery everywhere you turn. You can see mountains view from any directions within the city - something that I have never seen before.
Park City easily becomes a ski/snowboarding destination with all the ski resorts and the very cute Main St with a collection of cool restaurants and shops.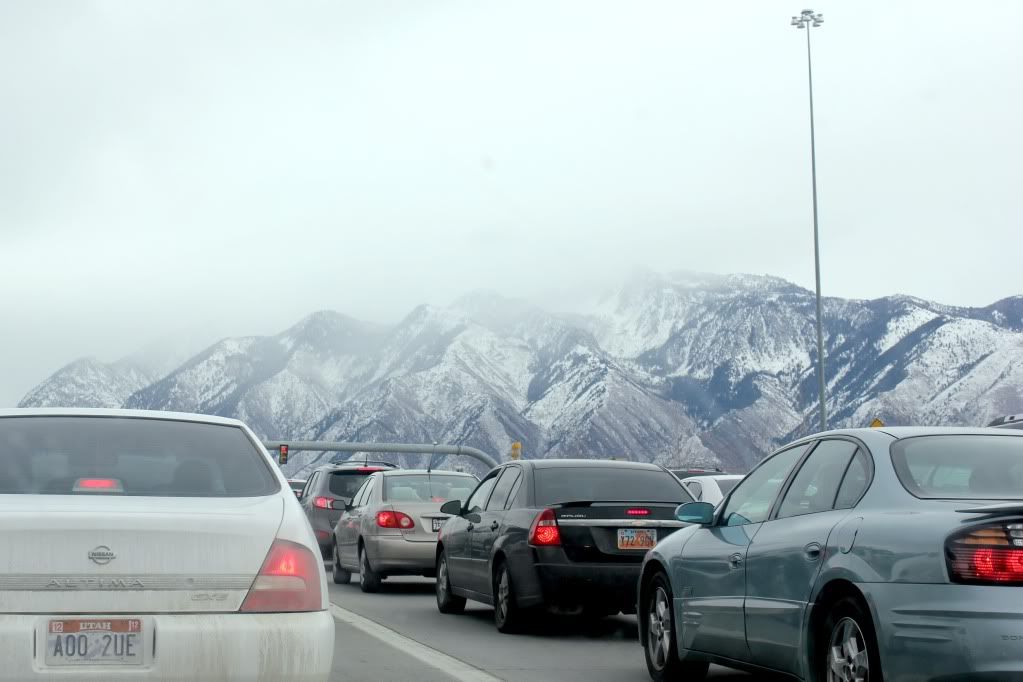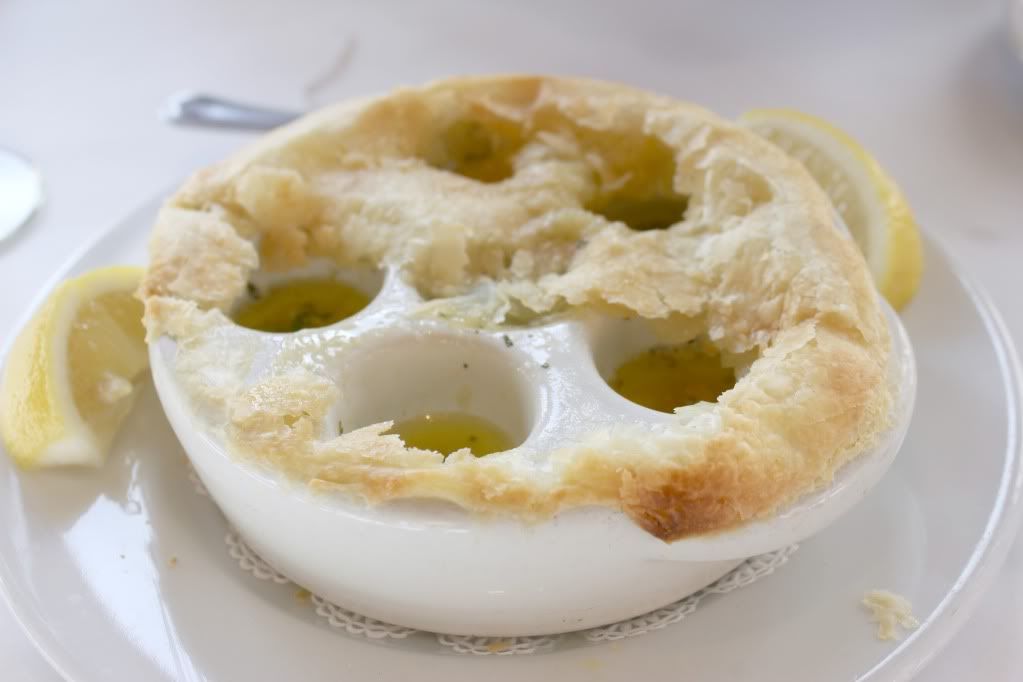 This trip also gained me an extra pound that I recently shed. Thanks to the all the delicious food from all the restaurants. I can't help myself. LOL! Hope you enjoy the pics.