I mentioned this several times, that I don't officially celebrate Christmas, but Christmas here is getting more and more commercialized by the year. It's like everybody is celebrating Christmas with gifts and the sales in the stores are unbelievable. Not to mentioned the holiday parties and all.
Now, my birthday is only few days after Christmas, so it's usually very difficult to really celebrate since it falls between Christmas and New Years.
So in the past couple years, I usually picked up several things as gifts to myself throughout the holiday season taking advantage on the holiday sales to the fullest. At least that's how I justify it. :)
The first item is this
House of Harlow earrings
that I've been eyeing for a while. They are literally sold out if not backordered in different sites. I finally made the order to Nordstrom and ready to wait 2 weeks since they're backordered. I was glad to find that they shipped it sooner than what it was initially scheduled.
The second item is this suede nude pumps I got from shopbop. They're the Portney Sam Edelmans. I got them for half price during the holiday sale. Great staple for any wardrobe.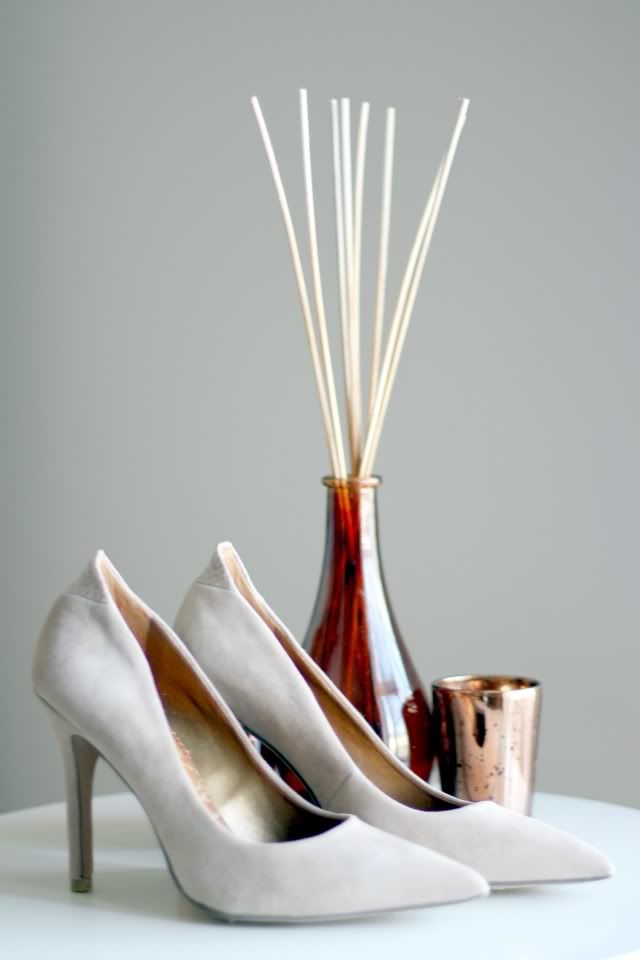 Next is the latest
Clarisonic MIA 2
. I've been having problems with my skin since I was like 13. Trust me, visiting Dermotologist has been a regular thing. Not to mention the money I spent on prescriptions. So, when I saw this on QVC (Yes, I do watch QVC sometimes) they had a special price around 10% less than the regular retail anywhere else, free shipping, and 4 easy payments. I was sold. I'm planning to do a separate review on this gadget in few weeks.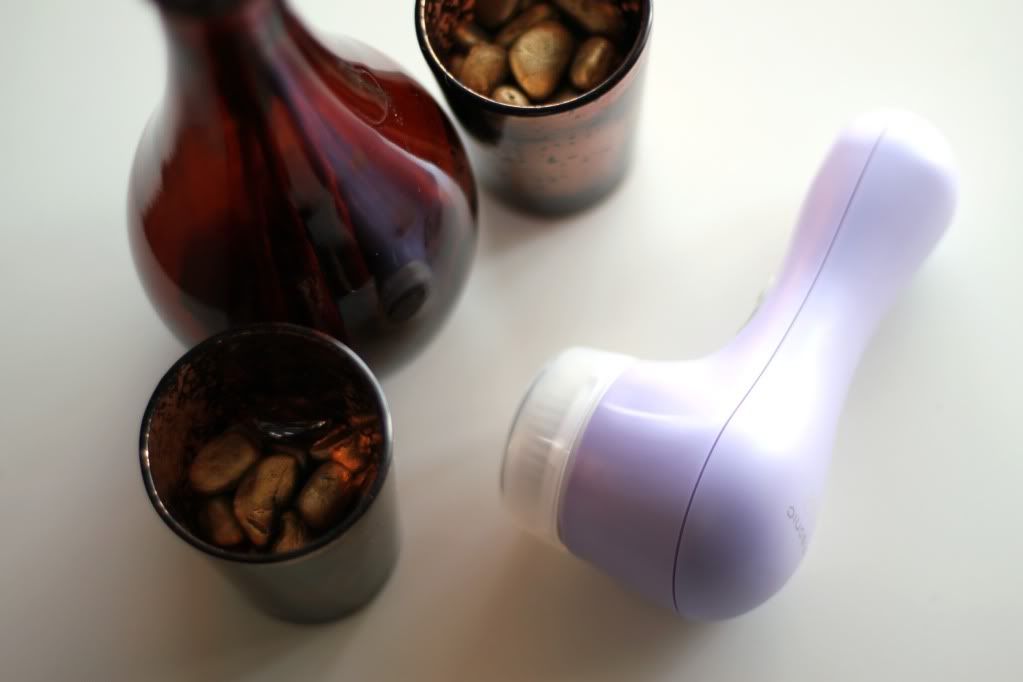 Michael Kors Watch.. I've been wanting a MK watch like forever. I think I had one on my wish list even last year this time around. I initially wanted the gold version but then I thought this Tortoise version actually looked better on my skin-tone and still get that hint of gold ring around the watch.
My current Chloe Love perfume is running low, so I started looking for another one to replace. After 3 separate trips to Sephora trying different perfumes, I was literally drawn to this one for obvious reasons. Coco Chanel Mademoiselle.