I've been rather busy juggling work, the packing, the purging, and finding a new place to live. SO. MUCH. TO. DO.! Anyhow, have you noticed all the green trends going on? I love it! Especially the minty teal kind of green. I took the plunge and purchased two of my favorite green nail polishes at the moment and honestly I can't get enough of them.
The green colors this spring is so amazingly refreshing. This Estee Lauder Teal Topaz is my favorite along with the ESSIE "Turks and Caicos". I know Revlon has their own version in "Mint", OPI "Fly" and "Go on Green" as well as MAC on their limited edition, but I haven't got around to purchase them yet. Maybe I will.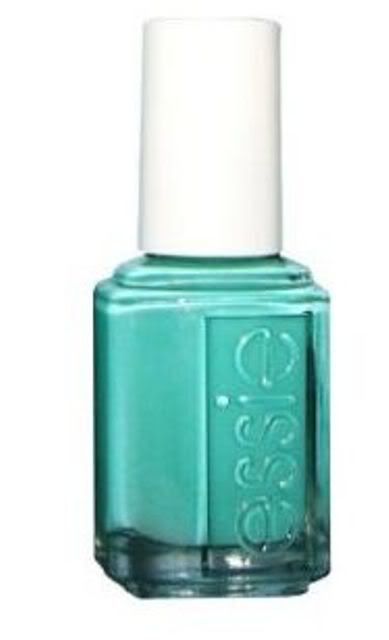 ESSIE Turks and Caicos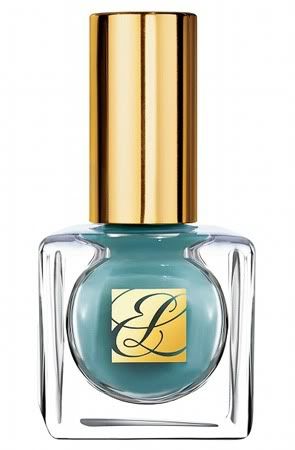 Estee Lauder Teal Topaz

What color are you obsessing about for the spring?