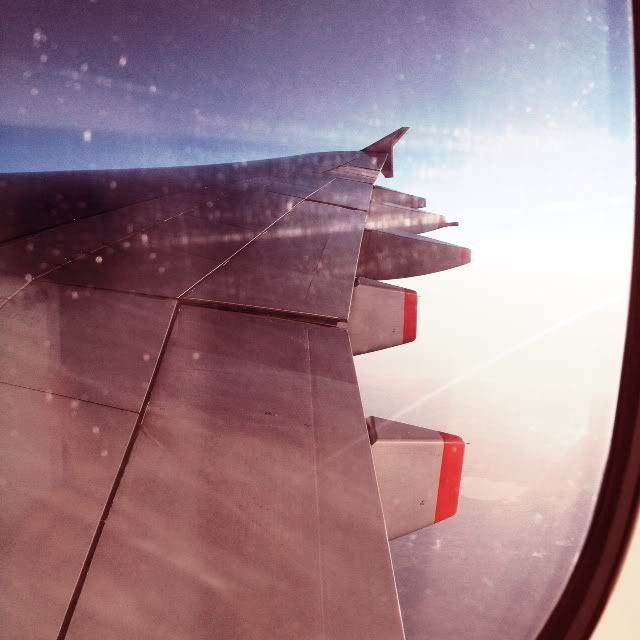 Obviously, I failed to keep my own words to regularly blog during my trip to Indonesia. Not a big fan of excuses but from the slow internet connection and the hectic daily schedules (dealing with major traffic everyday), I had little to no energy left by the time I got home - let alone blog.
At this very moment, it's 7.01 AM Sunday morning. I had been wide awake since 4.30 AM, while tossing and turning in my bed trying to go back to sleep for a good an hour and half, I finally get up to brew myself a cup of coffee and be productive.
I arrived to NY on Friday afternoon, took the train back to DE and made it in by 6 pm. A complete exhaustion I must say, but can't stop the unpacking process just to get it out of the way. Hot shower never felt so good after a 24-hour flight (30 hours in total with the train trip to DE), and completely passed out right after for 13 hours.
My goal of the day today is to clean up my room, laundry, weekly grocery, and hopefully a nice brunch somewhere (no eggs or bread in the fridge).
Happy Sunday everyone!