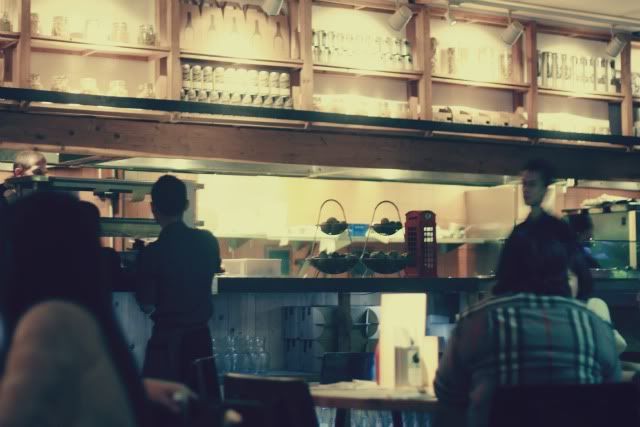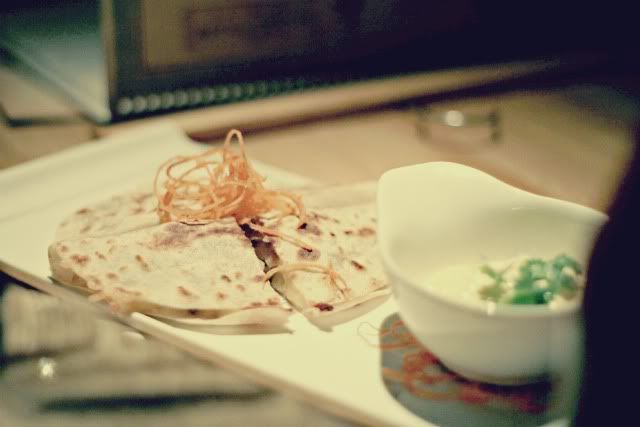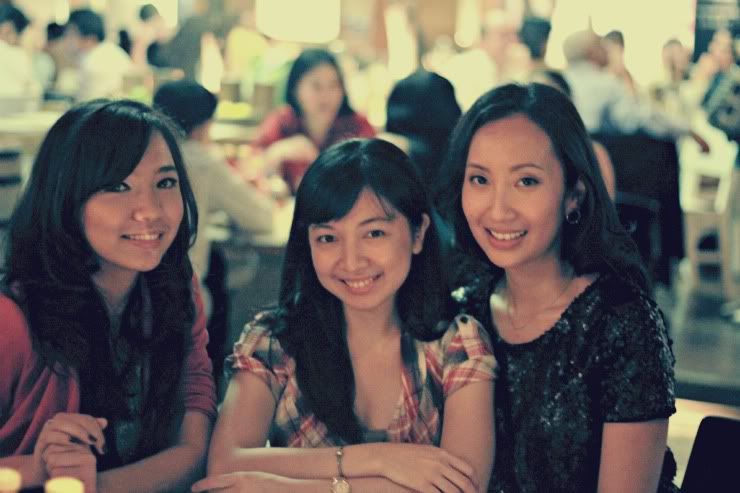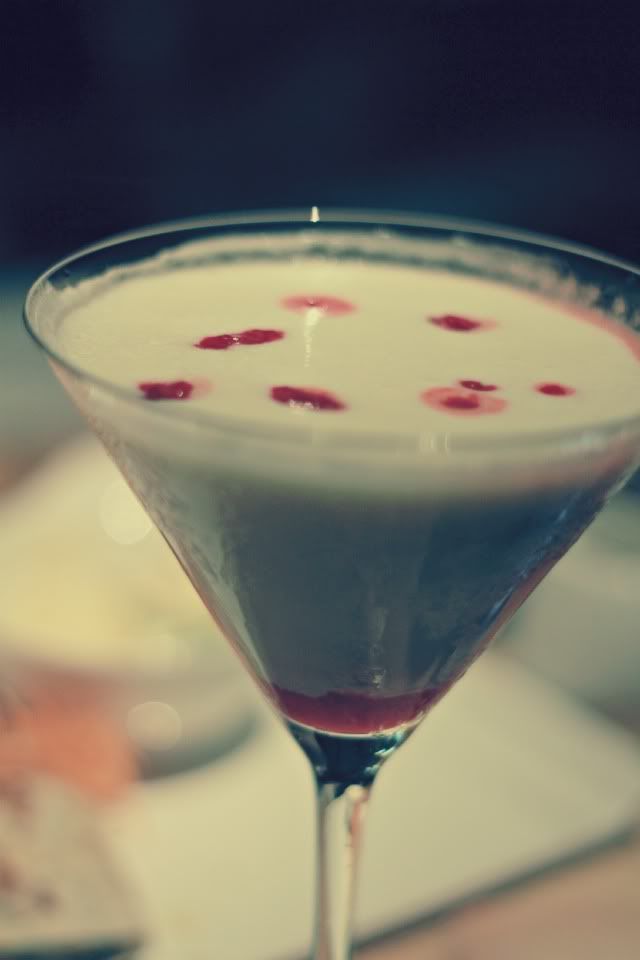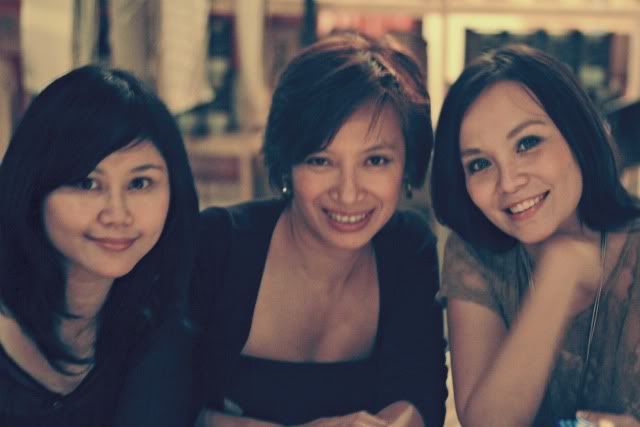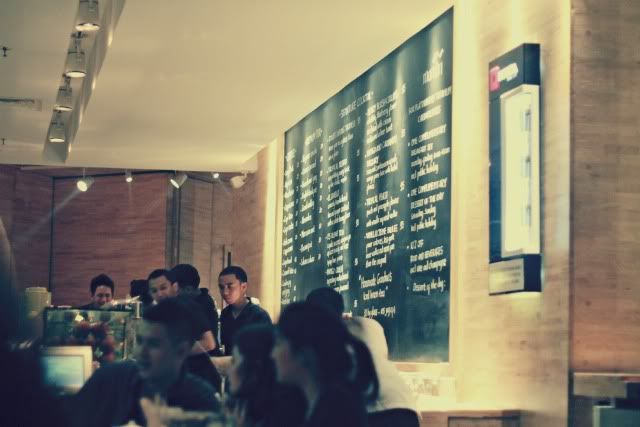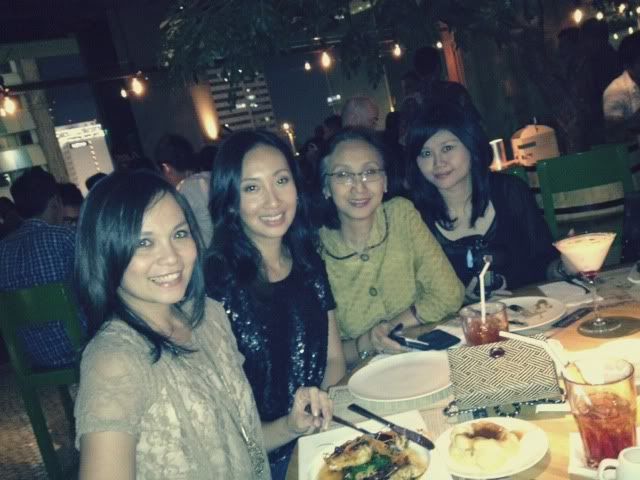 The first weekend I was in Jakarta, my Aunt Peggy made some arrangements for the family to do a chill get-together on Friday night at this hip place called Social House. We are such an international family to say the least and are glad that we all are in the same place for once. My cousin was in Netherlands for her Masters degree, my uncle and aunt used to live in Houston, TX and moved back to Jakarta several years ago, then the other uncle (not pictured) also used to live in Arkansas who is now permanently living in Jakarta.
Not to mention, I also invited several of my closest friends from high school and college whose been home from the Netherland, New Zealand and Australia this past year.
Do you see a pattern here? Everyone has gone back one by one in the past recent years and the hot topic at the table was "when will I go back for good?" That's a million dollar question, but I must say that I do enjoy having my family around everyday and knowing that they are as close as car-ride away.
What am I missing out?