This isn't my first time in Prague, and yet there's something enchanting about the city that cast a spell upon me, the Bohemian spell. Although it's always packed with tourist all around the year, traveling in Autumn is a good decision. No need to bundle up in thick clothes and yet, no over sweating from the heat as well. My trip on September-October was close to perfection.
Prague is the capital city of Czech republic and when you are in it, you simply can't resist rushing yourself to experience the beautiful old town which form the heart of the city, together with the square and the surrounding quarter. The buildings are varied from Gothic to Baroque style and the city was built on the 14th century around the Prague castle.
Me and my cousin started our trip from up the hill on Prague Castle and walked down through the Charles Bridge to my fave part, the old town square where you can see st. Nicholas church, Tyn Church, Kinsky palace, the Jan Hus Monument and the old town hall (the famous astronomy clock is attached to this building. It's the third oldest astronomy clock in the world and the only one that still in function to this day).
For lunch, we tried the local cuisine at a restaurant right across the astronomy clock called Cafe Mozart in Grand Hotel Praha , followed by chilling in Caffe Italia in front of the Jan Hus statue for a glass of Baileys, some ice cream, and Tiramisu. I should not fail to mention that in this square, I tasted one of the most delicious Crepes I ever had. I didn't even get them at a fancy restaurant, but on a street booth where they sell some local food. The smell of sausages, pancakes and this curly bread that I had no idea what its called was teasing me, but I was full from my earlier lunch so I skipped that chance. I regret it now.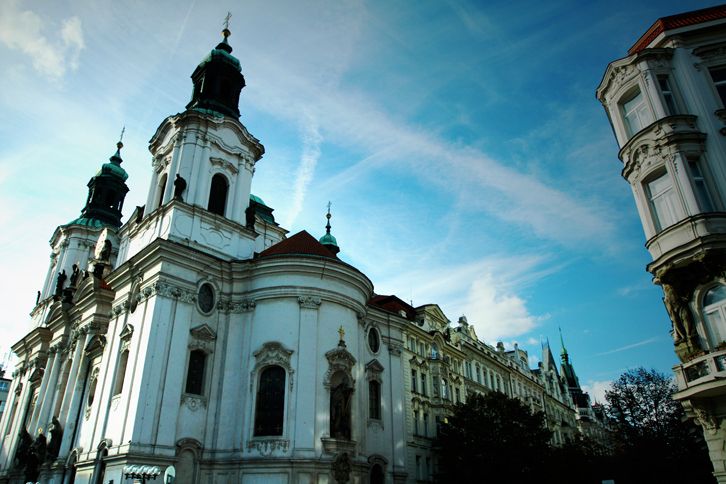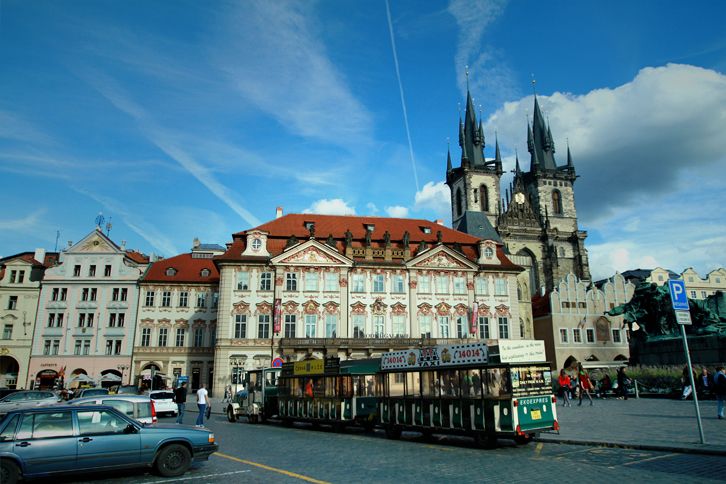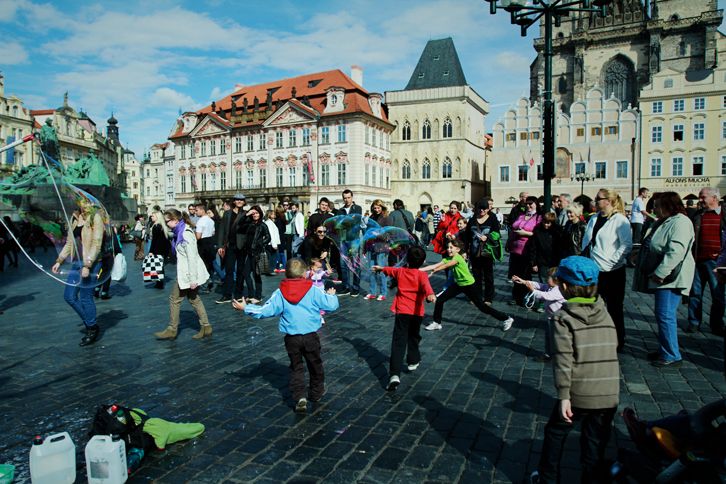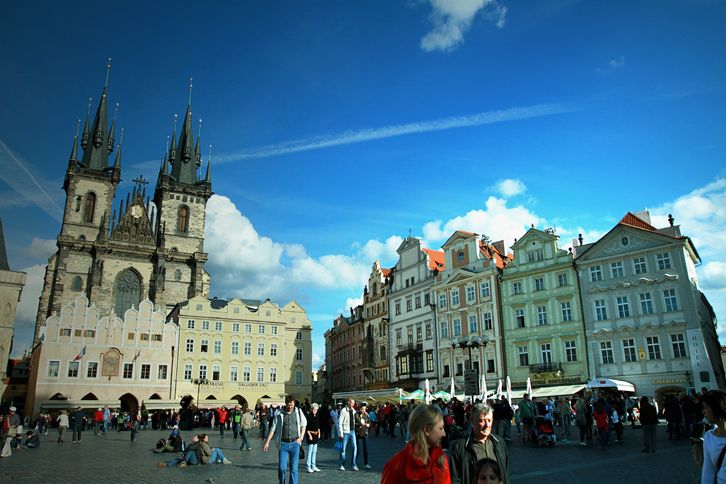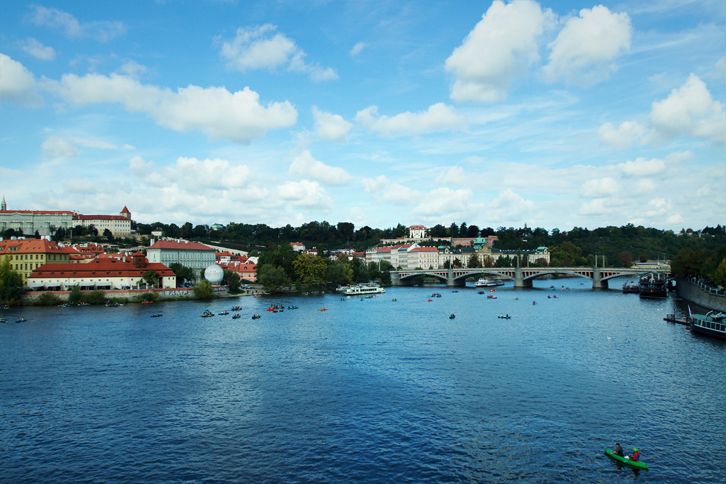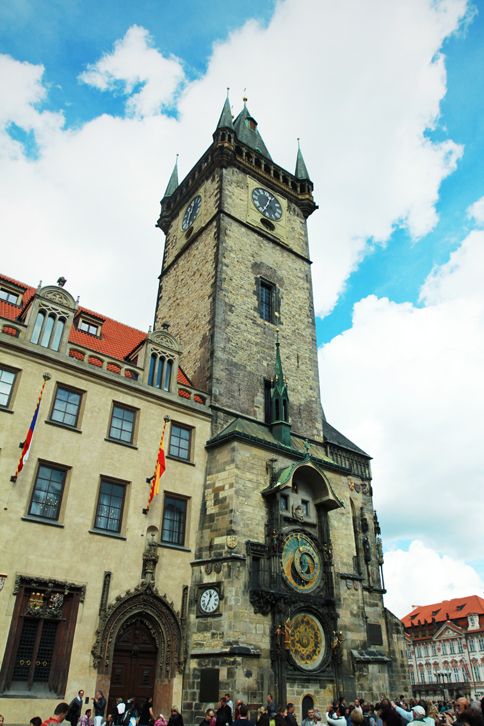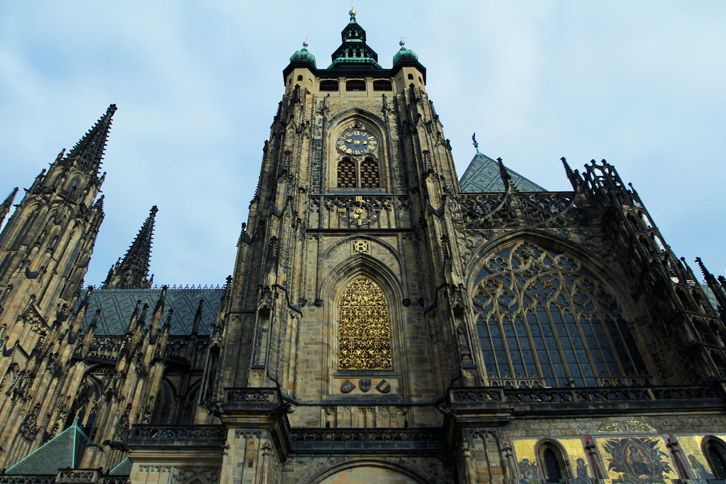 - Santi Soepono -