I may have mentioned this in other occasions but not too long after the new Nordstrom open in Delaware, I found this new clothing label "RADENRORO" in the store. Obviously, I recognize the name as it is in Indonesian language, more to Javanese which translate as a woman with royal blood. Googled the name and this lady came out as the designer behind the label - Liquica Anggraini.
Check out their FW 2011 Collections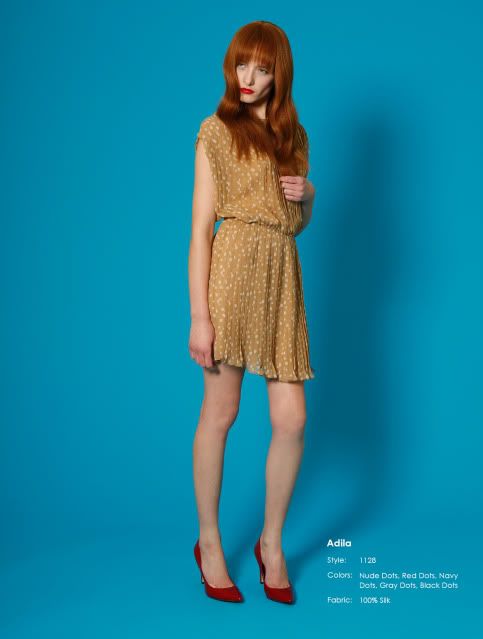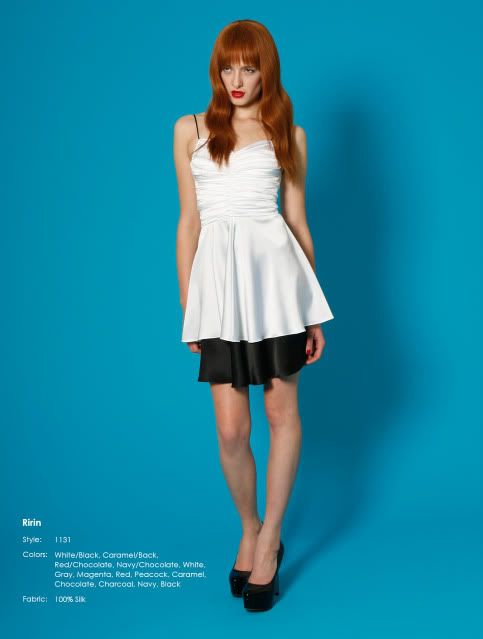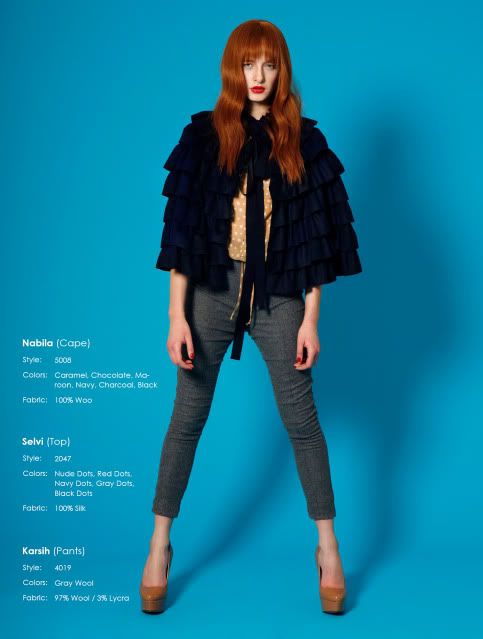 I love all the deep rich color in this collection! Such a proud Indonesian I am.
Source: RADENRORO