Ever since we lost our microwave in the kitchen office, I had been lunching out here and there for a bit. I thought, I can't eat my usual lunch packing menu i.e. : any leftovers from the night before without heating them up. It's just weird eating them cold.
Then I come to realize, this situation is forcing me to eat anything cold and room temperature. These days, I can go by just having yogurts, granola bars and fruits through out the day. I added some vitamin water (zero) into the mix and I'm pretty filled until I got off work. Well of course not to forget 1-2 cups of coffee. So what does this tells me? I eat healthi-ER given the initial bad circumstances. What a blessing in disguise! Not to be a dork, but like one person said, if life gives you lemon, make a lemonade!!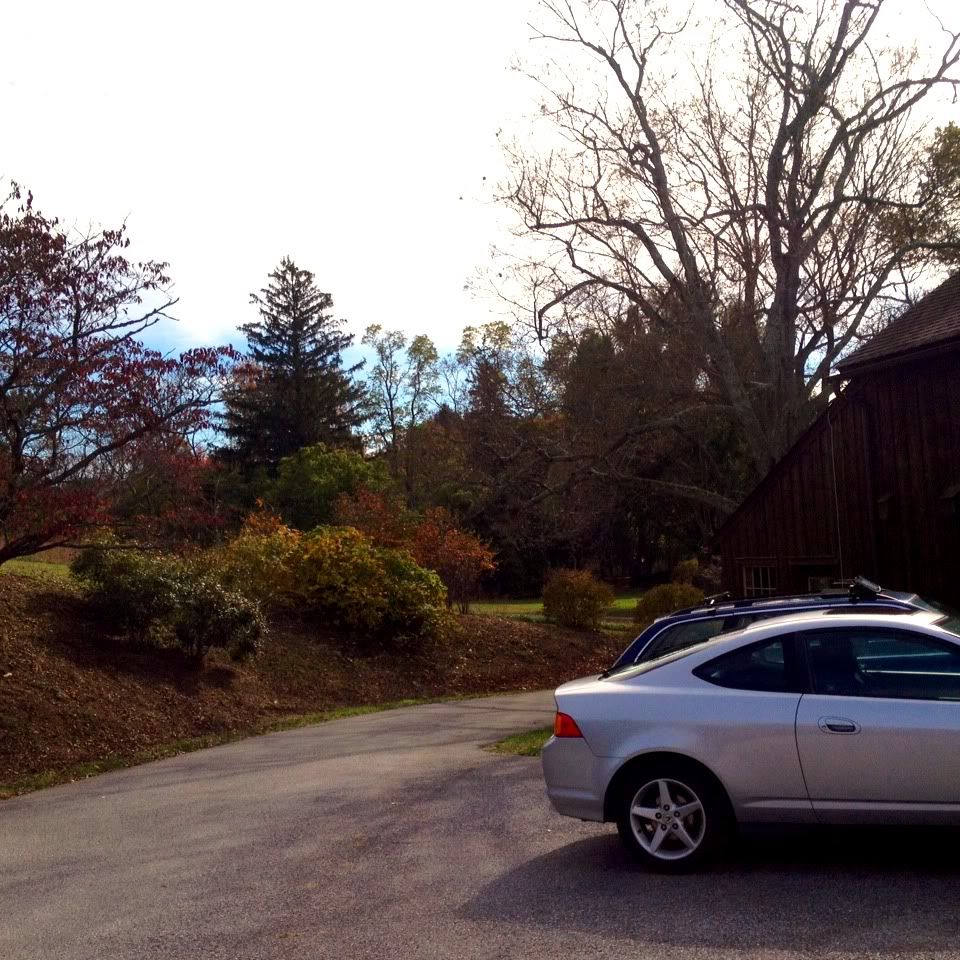 The best thing about colder weather (in no particular order):
I can style my hair (hair dry, straightening / curling iron) without dropping a sweat
Hot Yoga becomes a treat hence the hot and toasty studio
Ghiradelli's Holiday Peppermint Bark - this stuff is awesome!
Eggnog - maybe with a bit of real rum
Beautiful scenery as the trees turning red and yellow
Jewel-tone apparel - fuchsia, warm oranges, teal.. i love these colors
Cute socks to wear indoor - I killed my pink fuzzy slippers and now opting for this kind of socks
Zero humidity - less oily skin and frizzy hair
Holiday Kit from Sephora - this Tarte Lip Set is a steal for $29
HOT POT!! - I wish I can have this every night