Not that it's anything new, I have a shoe-weakness. I'm sorry, but I just do.
Although I decided to not joining the black friday shopping frenzy last week, I still participate in placing several orders online. Let me tell you this, I only go to their shoe section on every website.
I almost have an anxiety attack not long after I realized I need to have this shoe
here
on my previous post
here
, I came to find out that this particular boots only being sold in 2 websites - Madewell.com and Shopbop.com. I never thought I had to go through this in any of my shopping experience where I'm so limited to 2 places to make a purchase. So unfair!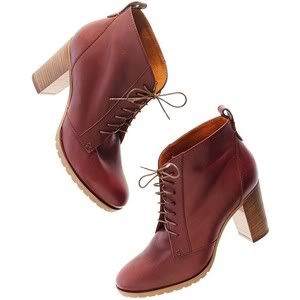 After checking the 2 sites on a daily basis, finally the promotions starts to kicked in on Wednesday before Thanksgiving. Yes, they started early! Honestly, they're trying to mess with my brain because the 2 sites have different promotions with different pros and cons.
Here's the details:
Madewell.com had a 20% for purchases $150+ and free shipping. The pair was selling $215 at a regular price which brings it down to $172. Although, you pay $5.95 if you decided to return them back. Since have zero experience with madewell boots, there is a big chance that it might not work out and I have to send them back. Possible total cost = $177.95.
On the other hand, Shopbop.com had a $50 off for purchases $250+ free shipping and return. The strange part is the pair was selling for $198 at a regular price on this website. So essentially, they're cheaper to begin with. But since they're only $198, they don't qualify with the promotion on its own. I have to somehow add "something" to make it a $250 purchase and get the $50 off towards the order. What can I buy for $50sh on Shopbop? If you go to the website, you'll know why I'm screaming.
I was literally having anxiety to make this decision. Finally after consulting with several "trusted" people for a "second opinion" and after a thorough consideration and calculation, I decided to make the purchase from Shopbop.com. I spent a good 45 minutes to decide what to buy for my second item to reach the $250 mark. I found it and I'm glad that I did. This necklace is gold plated and very simple to be worn everyday.
Look.. the boots look even better in person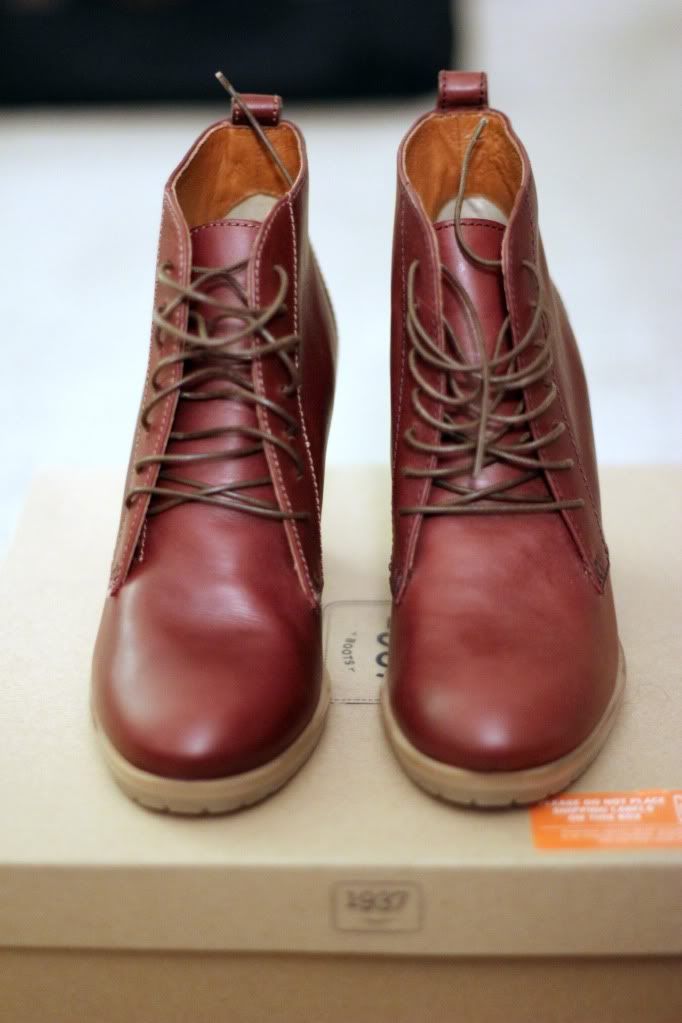 And the necklace