I'm half watching the AMA as we're speaking. Chris Brown has gone blonde this time. Quite interesting, if you look at the latest Rihanna's video, the guy with her has the same bleached blonde type of hair. Anyways, I thought in this fine night, I would share my favorites that I've been lusting over for a while...
*Sorry I got distracted when Enrique Iglesias starts performing*
Zara Oversize Sweater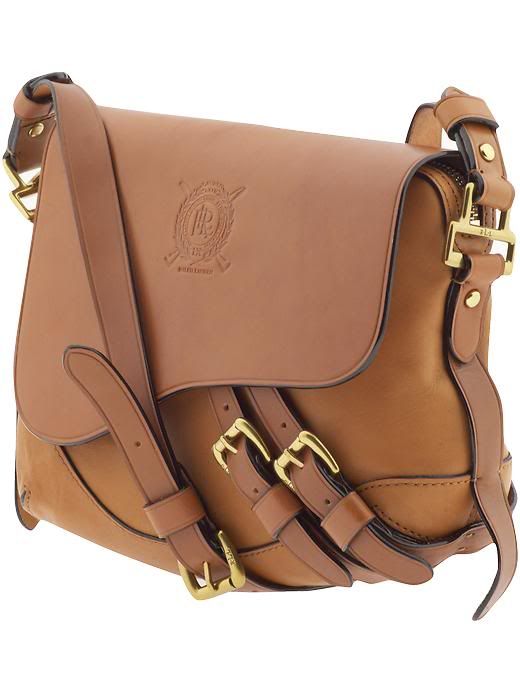 Ralph Lauren Leather Crossbody Bag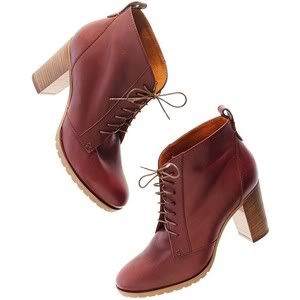 Madewell Prairie Boots
House of Harlow Gold Pendant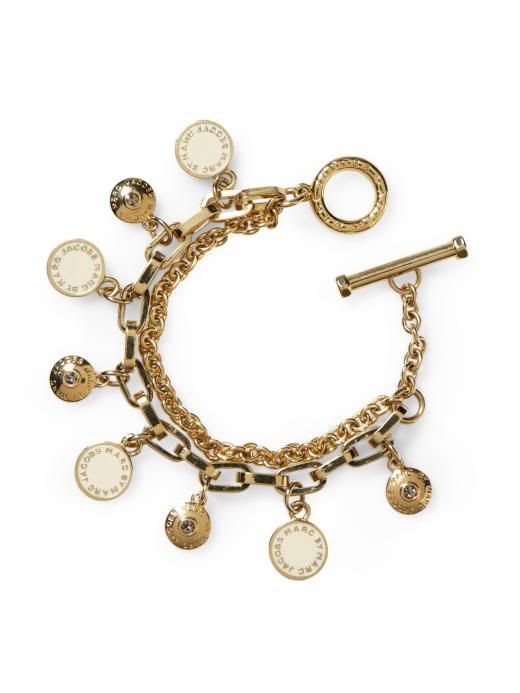 Marc by Marc Jacobs Charm Bracelet
Sam Edelman Petty Boots



We shall see which one of these made the cut!! Oh btw, hope you all have a happy Thanksgiving! I'm holding off for any type of Black Friday shopping at all this year. But then again, this is shopping we're talking about, so don't hold my words for it. Hey it's the thought that counts!