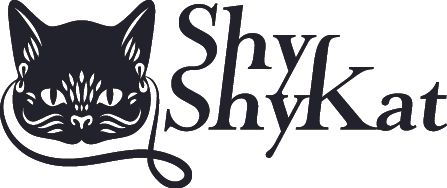 I had the pleasure to know the creative team behind this local clothing line called ShyShyKat. This young and hip brand was formed in the late 2011 and had released 2 collections thus far.
Recently they released their third collection named "
ShyShyKat Blends with Nature
" where I had the opportunity to take a look on the garments in their private residence not too long ago, which was an amazing experience. Their collections contained both female and male pieces and each female and male collection is categorized by two styles as they refer to in characters.
Let's meet all the characters, shall we?
Missy is elegant, classy, and sophisticated, along side with Skippy who is casual, tomboy and independent with a big heart.
On the male side, meet Kenzo, who is preppy, caring, and independently yet responsible, and Beebo with the urban street and a bad boy attitude.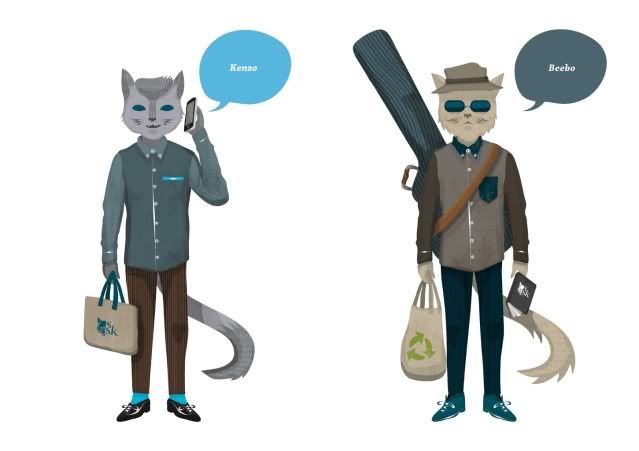 Amongst this  collection, I asked the team to pick out the top 5 items for each male and female to represent the theme of the collection.
Missy's of the Valley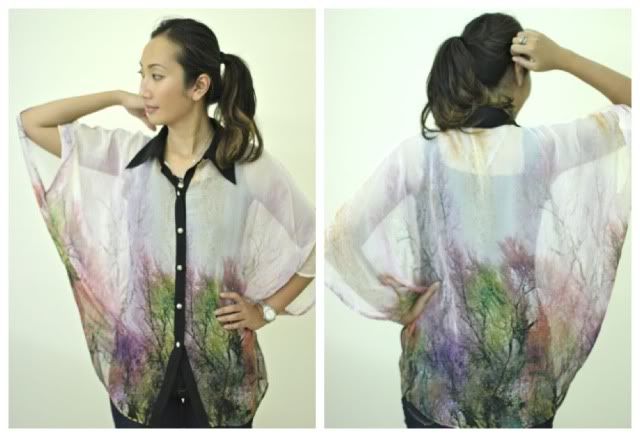 Skippy's Magical Trip
Skippy's Mimosa
Skippy's Blue Bell Top
Missy's Black Thorn

Kenzo's Twig Tree Top (collar is detachable) 
Beebo's Surreal Top
Kenzo's Depth of the Sea
Beebo's Miami Top
Kenzo's White Paisley Top
So what do you think? Can you take a guess which one is my favorite?  It's the last one - Missy's Black Thorn. The black airy shirt combined with a splash of zebra accent on the front and the hot pink button lace cannot be more perfect, don't you think?
Let's meet the creative team behind ShyShyKat - Ravina, Nara and Krishna.
ShyShyKat is currently available online at
Maskool.in
, 
Scallope.com
 and
Localbrand.co.id
Contact Info:
Twitter:
@shyshykat
Instagram:
@shyshykat
Facebook: 
http://www.facebook.com/wear.shyshykat
xoxo
Sari Soepono