I was contemplating whether to make a post out of this, but I thought this event was so awesome that I still have this euphoria for days.
This was my first time going into a rave party in Indonesia. My last one was back in Miami for Ultra Fest few years ago. To my surprise, I had such a great time in DWP from the beginning to end and even through the heavy rain, the party was still going hard. This is exactly what I remembered in Miami. They rocked the crowd regardless rain or shine.
I was so excited to finally see one of my favorite musicians Late Night Alumni. I have been a big fan since their first single "Empty Street". Only recently this year they started performing live to the audience. I remembered their first performance was early this year in Salt Lake City. Too bad that it took place during the week and I couldn't go there to see it. I was able to redeem myself that night in front of the beautiful angelic voiced, Becky.
The other two favorites would be Calvin Harris and Avicii. They performed back to back at the same stage outdoor, and that's when the heavy rain starts to go crazy. The thunder and lighting were like a disco ball on steroids up in the sky. But of course the rain didn't stop us to stay in the field and dance away. Epic!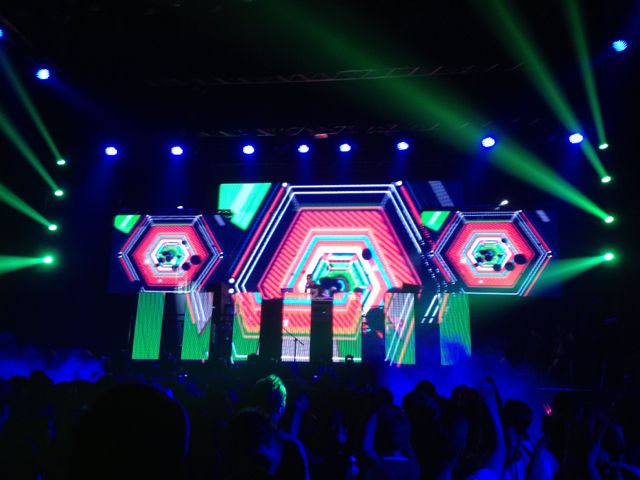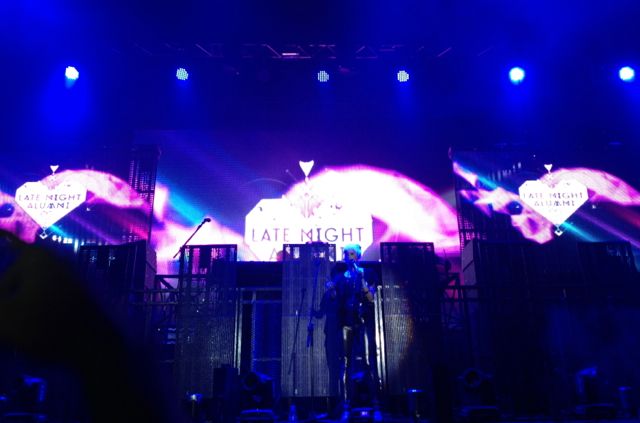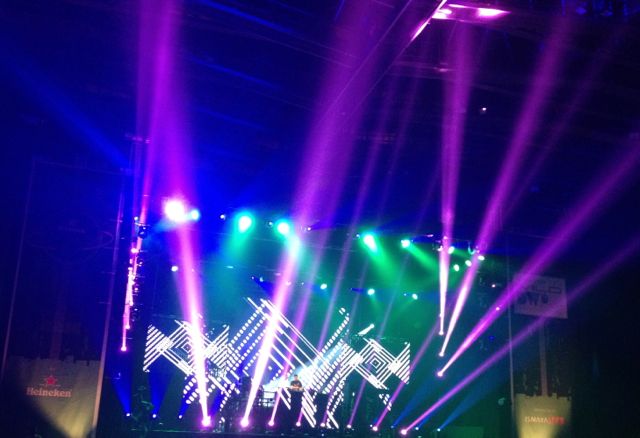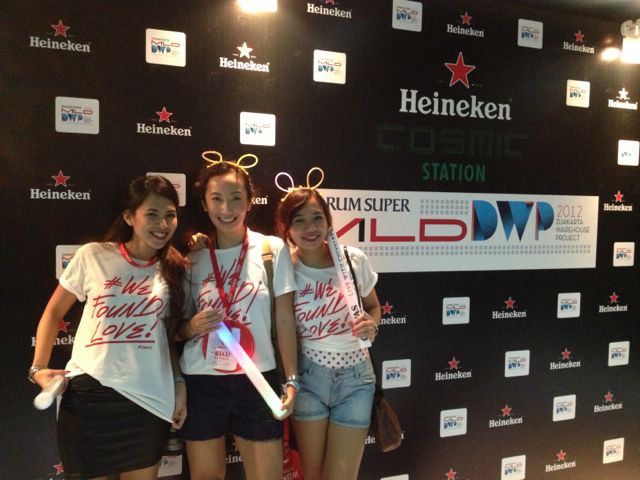 [youtube http://www.youtube.com/watch?v=GnftLwJ5V94]
I can't wait to see the lineup for the next Djakarta Warehouse Project 2013!
Click here for more info on Djakarta Warehouse Project,
website
and
facebook
.
xoxo, Sari Soepono